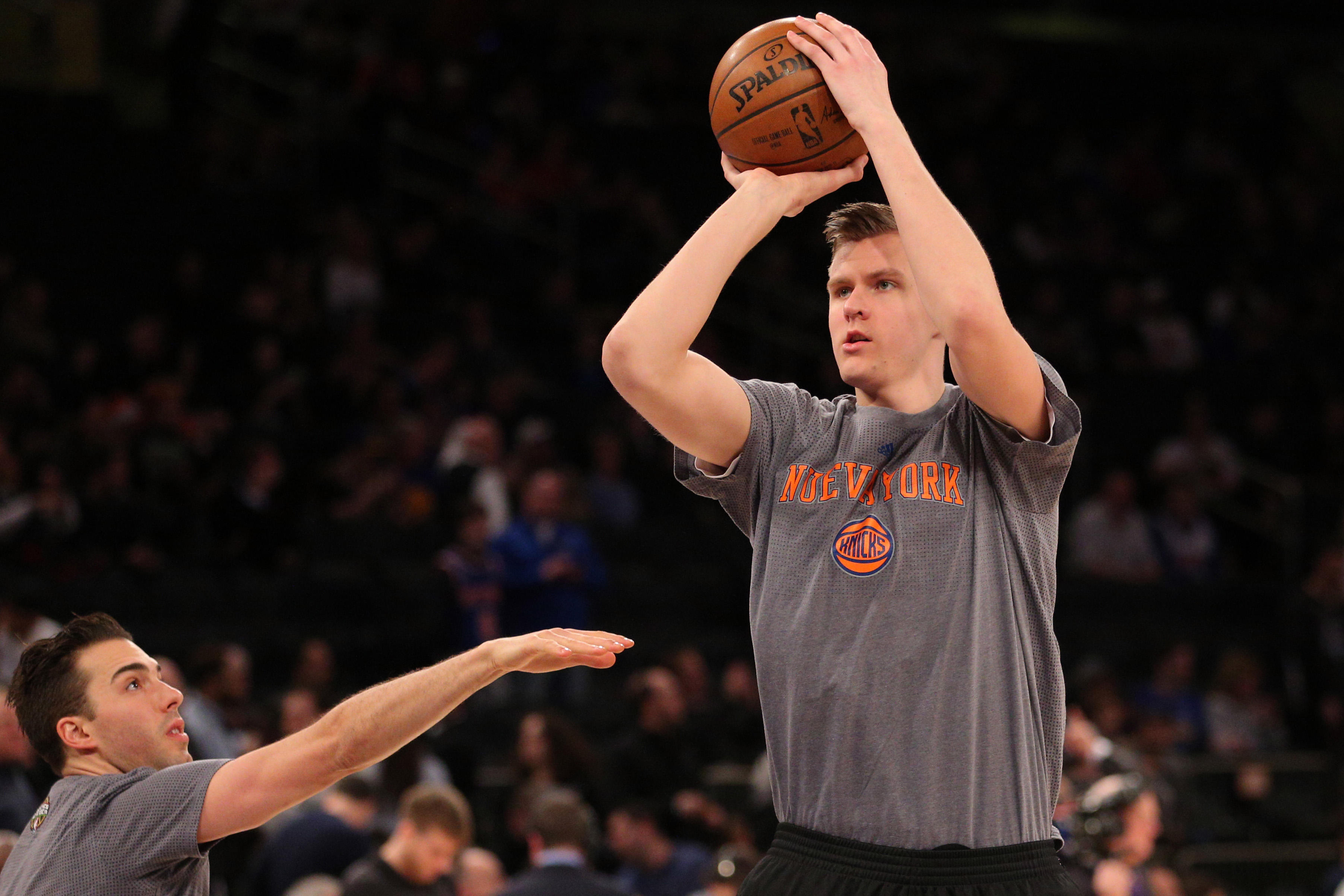 The New York Knicks have been a disaster during the 2016-17 NBA regular season. Kristaps Porzingis reflected on what went wrong.
---
The New York Knicks entered the 2016-17 NBA regular season with a reasonable amount of optimism surrounding the organization. Phil Jackson built a team that unequivocally possessed enough talent to make a push for the postseason.
Unfortunately, talent wasn't enough for the Knicks to end the postseason droughtâ??and rising star Kristaps Porzingis will be the first to acknowledge it.
New York's roster consisted of big names and quality role players who formed a strong and dependable second unit. Unfortunately, the starting lineup has consistently failed to pull its weight in 2016-17.
According to Marc Berman of The New York Post, Porzingis reflected on what went wrong and came to a painful conclusion: New …
Read Original Post at
http://dailyknicks.com/2017/03/20/new-york-knicks-kristaps-porzingis-wrong/

Sports Media 101 searches and spiders for news it aggregates from across the web about your favorite sport or sports team. This article is originally posted at another site not affiliated with Sports Media 101. The portion of the article posted here is to provide a sample of the content available at the linked site. Please click the link to read the full article. Sports Media 101 does not claim any ownership to the content and all rights are retained by the original copyright owner.
Tags:
Knicks News