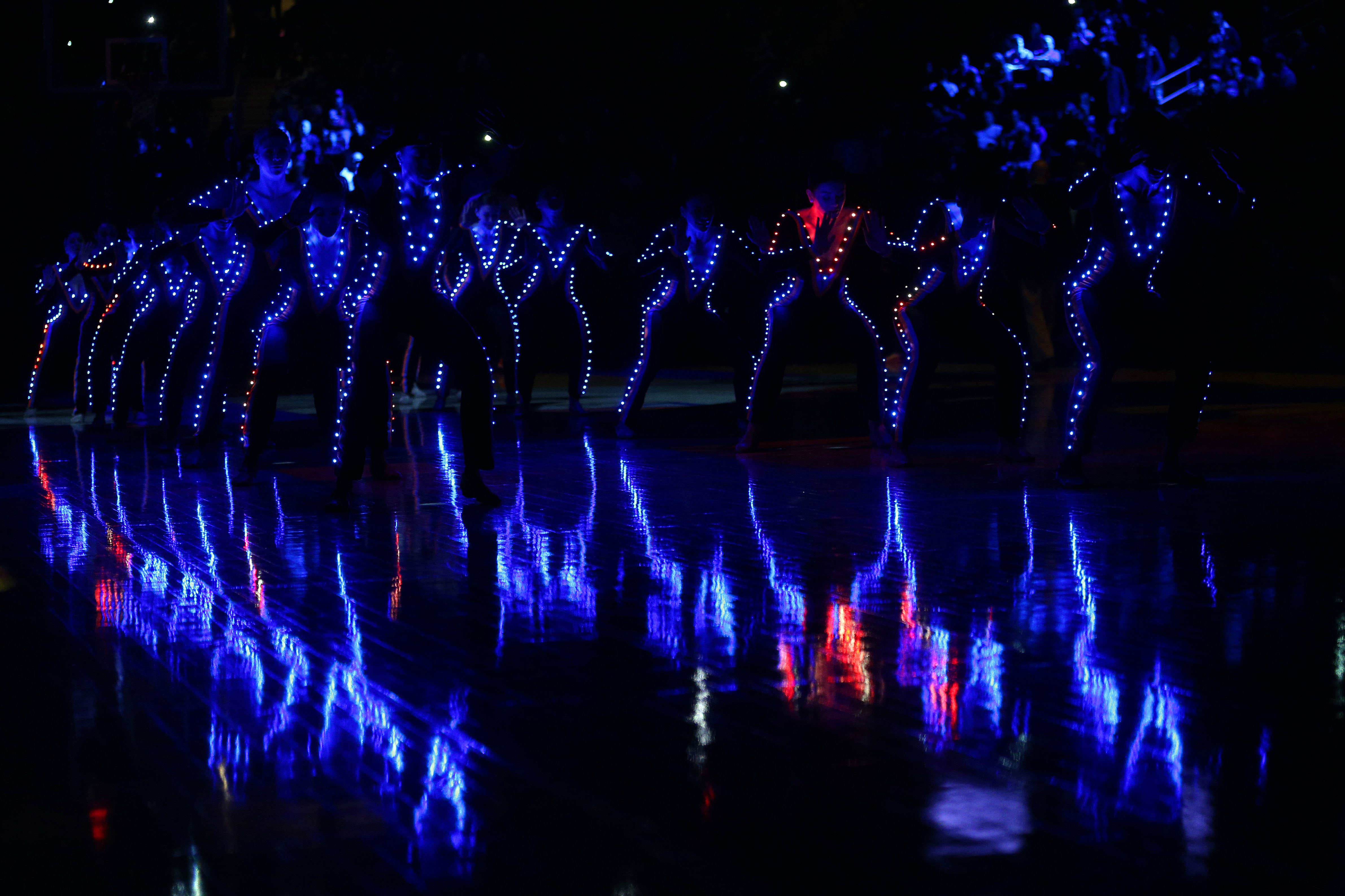 Throughout the course of any given NBA D-League season, many talented players walk onto the courts of an NBA D-League arena. From Division I players to Division II players to NBA veterans who are looking for an opportunity to get back into the Association.
For Joey Miller, a Division II player out of Dallas Baptist University, he's a well-traveled basketball player. He started out his collegiate career at Eastern Illinois University. After playing one year at Eastern Illinois, Miller spent two seasons at University of Illinois-Chicago.
After redshirting the 2014-15 season due to a broken hand, the 6'3â?³ guard transferred to Dallas Baptist University for his senior season.
Joey Miller saw a significant change in his game during his redshirt senior season compared to his previous three collegiate seasons. In many statistical categories, Miller saw his productivity on offense increase, as he averaged 16.7 points per game compared to 10.4 during his freshman season.
Along with that, his shooting improved as his collegiate career went on.
Miller shot 49.3 percent from the field during his senior season compared to 33.5 shooting from the field as a freshman. In addition, he shot 43.8 percent from 3-point range compared to 30.6 percent from deep in his first collegiate season.
After breaking his hand during his redshirt season, Miller focused on watching the game develop.
"I started off my redshirt year, I broke my hand, so I really sat on the side and watched the game develop," Joey Miller ….
Read Original Post at
http://dailyknicks.com/2017/03/20/joey-miller-dallas-baptist-westchester/

Sports Media 101 searches and spiders for news it aggregates from across the web about your favorite sport or sports team. This article is originally posted at another site not affiliated with Sports Media 101. The portion of the article posted here is to provide a sample of the content available at the linked site. Please click the link to read the full article. Sports Media 101 does not claim any ownership to the content and all rights are retained by the original copyright owner.
Tags:
Knicks News